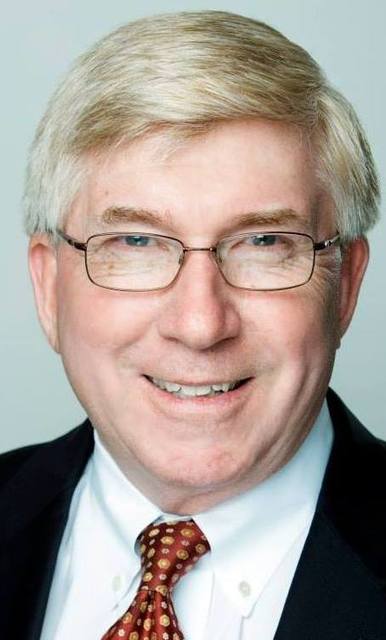 LAURINBURG — An economic tier system designed 30 years ago to level the economic playing field between areas like Scotland County and more prosperous urban counties may be in line for retooling by the N.C. General Assembly this year.
Based on its unemployment rate, median household income, population growth, and property tax base per capita, Scotland is consistently classified by the N.C. Department of Commerce as a Tier I county — among the 40 most distressed in the state.
That system may be allowed to expire by 2018 if the General Assembly follows the recommendation of staff in its Program Evaluation Division that last month classified the system as archaic and recommended that the state reexamine its strategy for directing resources to struggling areas.
Through 2013, the system determined what level of tax credit the state would provide to new industries based on the county where they located. Before Article J3 tax credits expired, industries locating in Tier I counties were eligible for a higher level of tax credit than those in Tier II or III.
The system is still used by six economic programs — including Community Development Block Grants — and nine non-economic programs to determine which counties are most in need of funding.
In a Dec. 14 presentation to the Joint Legislative Program Evaluation Oversight Committee, staff recommended ending the system for non-economic programs on July 1, 2017 and for economic-development programs on July 1, 2018.
State Sen. Tom McInnis (R-Richmond), whose district includes Scotland County, heard the presentation as a member of that oversight committee and agreed that the system needs careful alteration.
"I'm pretty adamant that if they're going to change the tier system for the rating of economic prosperity in North Carolina, I certainly would not want to participate in a change that would make it more difficult for the Tier I counties to obtain some relief in Raleigh," he said.
The tiers were characterized as failing to provide the greatest benefit to the most distressed counties, in part because the tier system uses county-level data without taking into account disadvantaged areas within more generally prosperous counties.
Also, with a fixed number of counties in each tier, counties with similar economic climates may be placed in different tiers.
Other state programs that provide economic incentives, including the One North Carolina Fund and Job Development Investment Grants, are not tied to the tier system. While the One N.C. Fund gives special consideration to industries locating in areas that have suffered "severe economic disruptions," the JDIG program's eligibility threshold typically excludes the type of industries likely to consider locating in a rural county — the same ones most easily influenced by state tax breaks.
"If you're looking to go to RTP, you're going there, Scotland County is not an option for you, and if you're a financial center, you're going to Charlotte," said County Manager Kevin Patterson, who currently carries out the county's industrial recruitment efforts. "But if you're manufacturing, looking in rural areas is probably more advantageous. Tax credits are more meaningful to smaller companies — they don't have the choice of whether or not to report that income in North Carolina with a corporate tax rate of 5 percent versus Delaware with a corporate tax rate of zero."
The committee was advised to form a legislative commission to reexamine the state's strategy for identifying and assisting economically distressed communities. That recommendation was made a week after the state released its 2016 county tier designations, which identified Scotland County as the most economically distressed in North Carolina. Scotland ranked fifth lowest in both per capita property tax base and median income, and had the second-highest average unemployment rate between October 2014 and September 2015.
Though the tier system will be in place for several more years regardless, McInnis said that he won't count on state incentives to bring industry to the area.
"The way it is right now, we can't make anybody locate a plant in Scotland County if they don't want to come here," he said. "We've got to give them a reason to come here.
"We're going to have to work in a different way than we've been working: we're going to have to work together with our public schools and community colleges to offer 21st century curricula for the jobs that we have available and not the jobs that we wish we had."
Mary Katherine Murphy can be reached at 910-506-3169.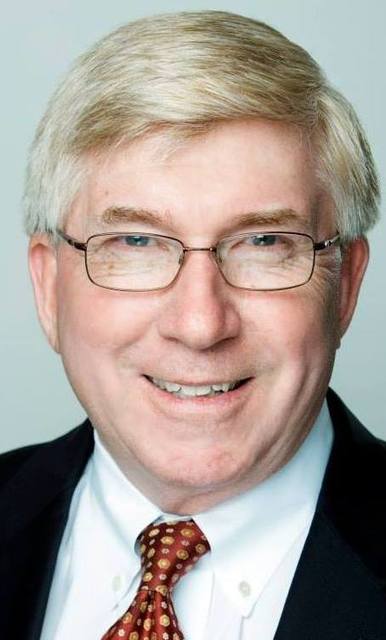 comments powered by

Disqus