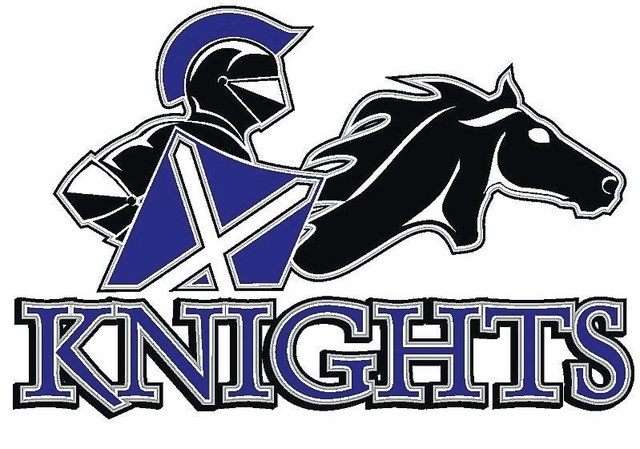 LAURINBURG — The St. Andrews University women's basketball team will be hosting a Family Consignment Sale at the university starting Thursday, Sept. 22 through Saturday, Sept. 24. The sale was originally scheduled for next week, but had to be moved back due to schedule conflicts.
The sale will be online through a website the team has set up, http://www.myconsignmentmanager.com/sauwbb.
People interested in selling their items simply go to the website, register for an account — which requires the seller's name, address, phone number and e-mail. Once sellers have registered they tag their items, anything from clothes, toys, golf equipment, horse tack, and other quality items.
Sellers will receive 75% of the proceeds from their items, with the remaining money going to support the St. Andrews' women's basketball team.
After sellers have tagged their items they need to drop them off at the university, 1700 Dogwood Mile, and the teams scanners will ensure the profits from any sales go straight to you.
Sellers are also encouraged to shop the sale and to find something for themselves.
For more info, please contact Coach Yvette Sparks at 910-277-2074 and at [email protected]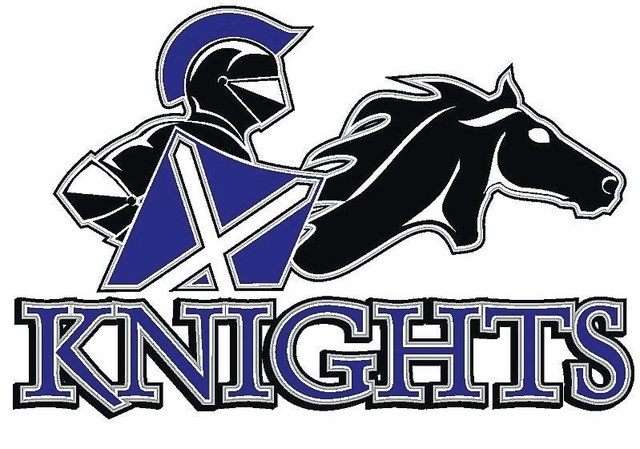 comments powered by

Disqus