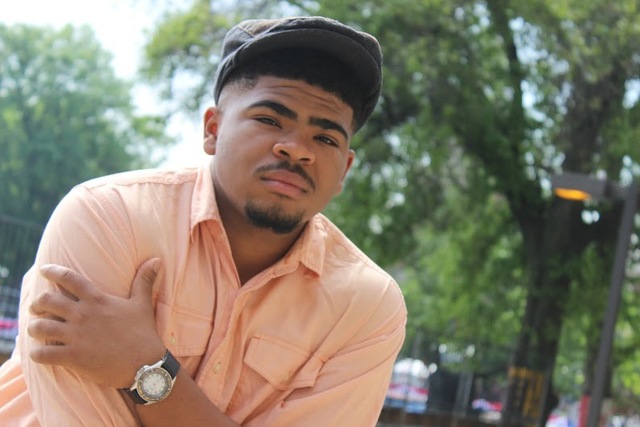 WASHINGTON, D.C. —Levern Hamer comes from a small town. But that hasn't stopped the Laurinburg native from thinking big.
It was that mindset that may have helped Hamer land an internship this summer at the John F. Kennedy Center for the Performing Arts.
Hamer is the first ever social media intern for the Kennedy Center's Performing Arts for Everyone office. His stint there ends next week.
"Coming from a small town … doesn't stop you from doing anything you want to do in life," he said. "Stay persistent. You can do anything you put your mind to."
The 2012 graduate of Scotland High School is one of 35 students and recent graduates to receive a three-month internship at the Kennedy Center.
"It's a competitive internship program," he said. "I was blessed enough to be in the right place to get this position."
As one of the largest, busiest performing arts centers in the world, the Kennedy Center tries to provide interns with an expansive understanding of the performing arts industry by participating in weekly seminars and activities, attending Kennedy Center performances and events, and connecting with a vast network of intern alumni, according to officials there.
Alumni have gone on to organizations such as the Atlanta Symphony, the National Endowment for the Humanities, the New York Philharmonic, the Orpheus Chamber Orchestra, the offices of Renée Fleming, and the Wolf Trap National Park for the Performing Arts.
As the social media intern, Hamer is in charge of drafting posts, tweets and ideas that coincide with the office's social media publicity efforts. He also had the opportunity to assist in crafting the social presence and voice for the office and the Millennium Stage. The Millennium Stage works alongside Performing Arts for Everyone office in staging more than 400 free performances of music, dance, and theater by artists all over the world each year.
"It's a whirlwind, it's fast paced, it's intense and I've grown so much," he said. "It's been an eye opening experience."
Hamer is a senior at Howard University where he is pursuing a bachelor's degree in Theatre Arts Administration. Hamer has been involved in the production and stage management throughout his time at Howard and when he returns to school, he will serve as president of the Howard Players Club.
When he graduates next May, he hopes to have a career in the performing arts and move to a bigger city — anywhere from Los Angeles to Chicago.
Hamer plans to eventually bring a management company to North Carolina to teaches young people how to manage certain aspects of performing arts.
"I want to own my own business," he said.
But no matter where he goes, Hamer said he will remember his small-town roots. He is the son of Michael and Sharon Hamer of Laurinburg.
Hoping to be a first-generation college graduate, Hamer said coming from a rural area has taught him how "to be big-time person in the dark."
"I learned how to really push beyond what my circumstances are," he said.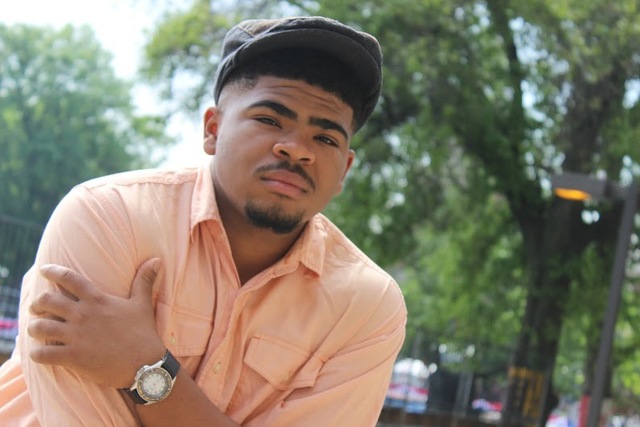 Contributed photo Laurinburg native Levern Hamer is serving as the first social media intern for a program of the John F. Kennedy Center for the Performing Arts. The 2012 Scotland High School graduate eventually plans to start his own company.
Abby Hackmann can be reached at 910-506-3171
comments powered by

Disqus